Portable Stimulus: What is it and what is it for?
✅ indicates CONFIRMED TO RUN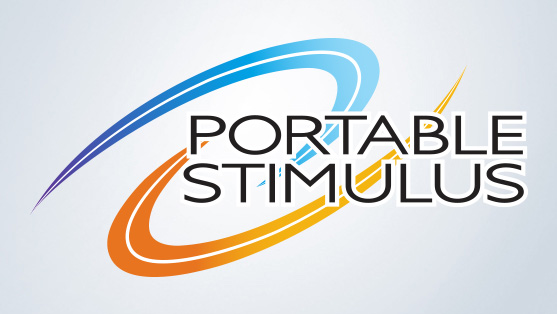 Date: Friday September 16, 2022
Duration: 1 hour
Time: 11am – 12pm
Presenter: Matthew Taylor

Webinar Overview:
This webinar introduces the Accellera Portable Test and Stimulus Standard (PSS).
PSS is a new standard which enables the creation of a single representation of stimulus and test scenarios to be reused by a variety of users (including System Architects, SW Developers and Verification Engineers) across many levels of integration (block-level, sub-system-level, SoC-level, SW-level).
In this webinar you will get:
a background introduction to PSS and why you would want to use it
a brief introduction to the PSS language itself
a practical example using the Cadence® Perspec™ System Verifier.
Matthew Taylor – Doulos Senior Member Technical Staff will present this training webinar, which will consist of a one-hour presentation with interactive Q&A available to attendees throughout.
Attendance is free of charge
If you have any queries, please contact webinars@doulos.com

Datum
16 september 2022
Locatie
Webinar
Online

Webinar
Prijs
€ 0,00

Informatie
Training brochure